Welcome to GeoX Lab!
About me
I am an Associate Professor in the Department of Land Surveying and Geo-Informatics in The Hong Kong Polytechnic University (PolyU). I received PhD degree in Geo-Informatics from Royal Institute of Technology KTH, Sweden in 2012. Prior to joining PolyU in 2016, I worked as a postdoc at the GIS and GeoCollaboration Lab at Ryerson University, Toronto, Canada.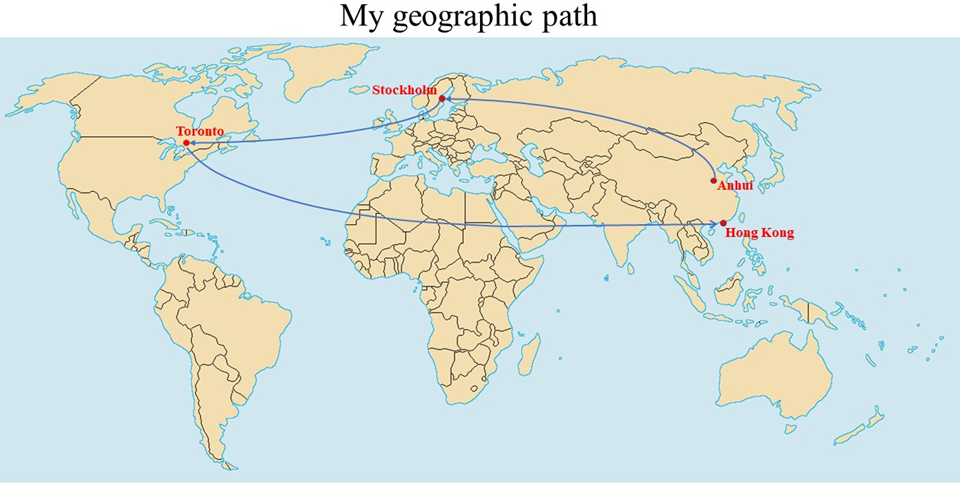 My research interest focuses on GIScience, transportation geography, and complex network. My research goal is to use state-of-art technologies to advance smart city for a better urban life. I am particularly interested in integrating advances in machine learning into human mobility modeling, human-environment interactions analysis and human behavior analysis across physical and virtual spaces.
GeoX Lab
GeoX Lab aims to develop state-of-art GIScience theories and technologies to advance smart city for a better city life. The rise of Big Data has led to a new paradigm of urban computing and informatics. Our research work focuses on using large databases and geographic information system to build up an urban computing platform to analyze urban performance indexes.
What's new
The International Society of Urban Informatics (ISocUI) was founded on 23th Apr 2020.
PolyU and CTM(Macau) held the press conference on 30th Apr 2019.
The 2nd International Conference on Urban Informatics (ICUI 2019) was held at the PolyU during 24-26 June 2019
Prof. Joseph Chow (New York University) visited our group on 19th November 2018.
Using wi-fi big data to develop smart travel services in virtual and real spaces: official collaboration with CTM Macau started in September 2018.